Loch Lomond Waterski Club has been providing waterski lessons to club members, members of the public and tourists for over 40 years. Whatever your standard of skiing we aim to help improve your skills and 'Beginners' are always welcome.
During this season (first weekend in May to the end of September), we will be operating from our site adjacent to the " Maid of the Loch" in Balloch at the south end of Loch Lomond.
We operate a Ski Nautique tournament ski boat with Zero off speed control.
We also provide facilities for corporate days, V.I.P. boat taxi trips and filming.
Customers have included, Bono of U2, Liam Gallagher of Oasis, Carol Smillie, John Gordon Sinclair, Sally MacNair, the cast of "Allo Allo" and Olympic swimmer Keri-Anne Payne. The actors Jimmy Chisholm and William Tapley learnt to mono ski with us for their parts in the S.T.V. series "Take the High Road."
Junior Club Members have included, Emma Mitchell former British Women's Dauphin and Junior Champion, Lynsey Graham former British Women's Dauphin and Junior Champion, Sam Haslam former British Men's junior and under 21 Champion. All three competed Nationally and Internationally and are former members of the British Tournament ski squad, all three and Chris Haslam still hold Scottish tournament records in different age groups.
Our Lifesaving skills -
Over the past 40 years club members have been responsible for saving the lives of seven people on Loch Lomond – four leisure boaters in one group, two windsurfers and a young canoeist.
We are members of both British Waterski & Wakeboard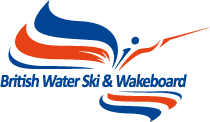 and Waterski & Wakeboard Scotland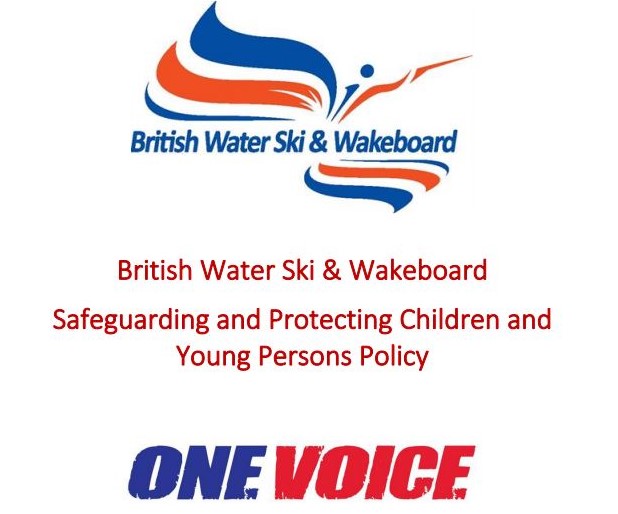 Click on the logo to view the BW&W Child Protection Policy